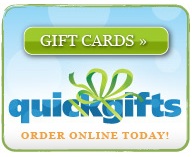 Maine Property Maintenance
We offer many services to help maintain your home, residential or commercial property:
Housekeeping & Cleaning Services

Lawn Care & Landscaping

Snow Removal

Building Repair

Driveway, Walkway, Pathway Maintenance

Roofing & Roof Repair

Minor to Major Building Modifications

General Property Maintenance
We also offer Property Management, Building Improvement and Remodeling, and New Construction and Property Development Services.
Rivers By The Sea of York Maine offers Real Estate Services such as home improvement, remodeling and renovations for the southern coastal Maine area. Contact Us today for more information.